If you thought what Dr Carrie Madej found was bad enough – have a look at this!
10th October 2021
Dr. Franc Zalewski reveals a shocking discovery after examining the contents of a Covid-19 "vaccine" vials in what he describes as a "life form" with a head and three tentacles.
Apparently the original video for this was posted by Dr Zalewski on his YT channel and was subsequently removed by YT after 3 days having reached 130k views. I checked YT and it has indeed been deleted with a YT "violation notice".
Please remember that YT tried to suppress this vital information, which in my view is a crime against humanity. We need to ask ourselves the question: why are they trying to keep this hidden?
See some pics below: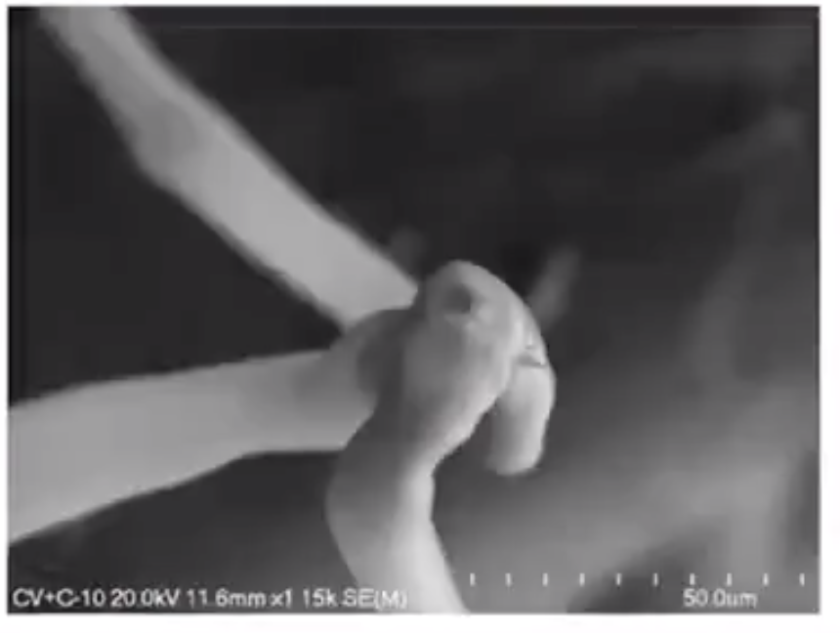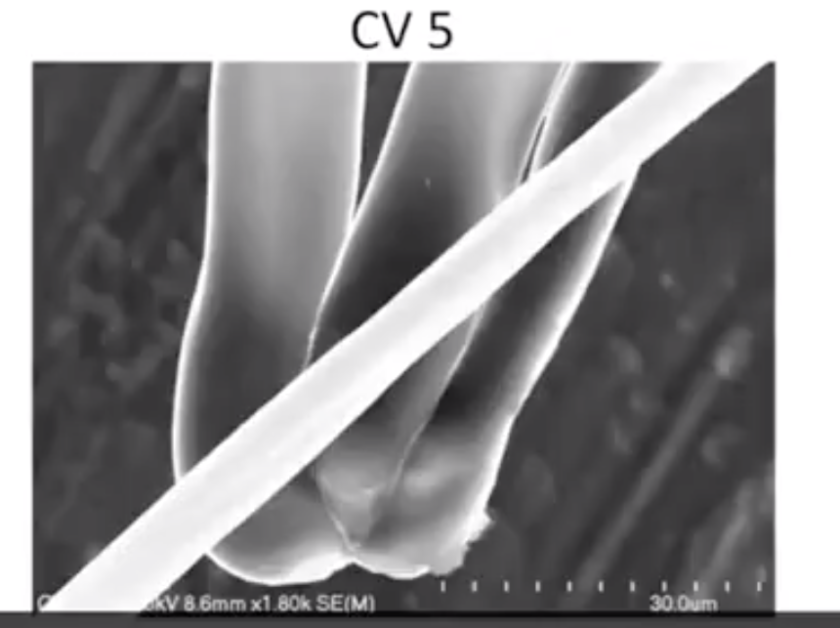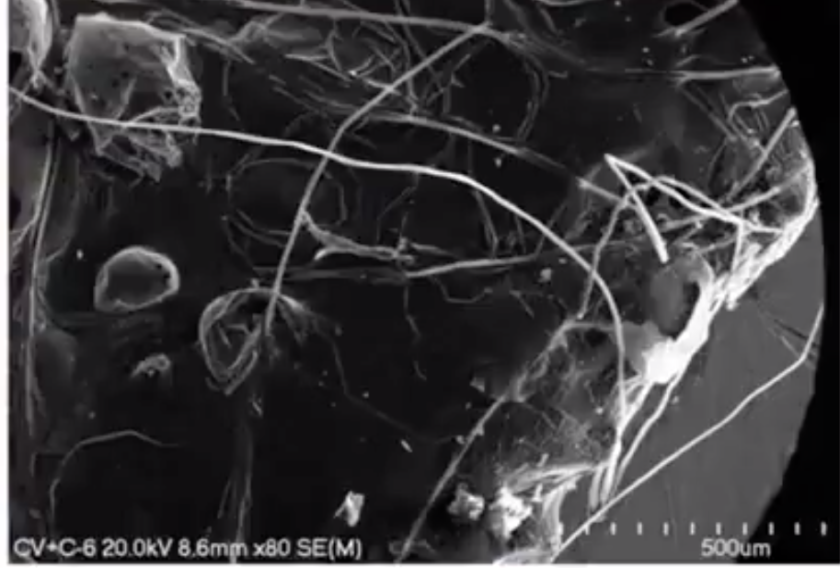 Dr Franc Zalewski describes himself as a "Scientist" on his fb page here and as a "Hidden History Hunter" on his website here:
#Dr-Franc-Zalewski #the-thing #vaccine-contents #life-form-found-in-covid-vaccine #covid19-vaccine #pfizer