See Pics and Video of Unknown Alien-like Moving Organisms in Moderna / Johnson & Johnson Vaccine Vials
30th September 2021
On the Stew Peters Show Dr. Carrie Madej reveals some stunning and shocking images of what she has discovered from her investigations from several batches of the Moderna and Johnson & Johnson "vaccine" vials.
Having looked under the microscope she was shocked and upset to find what appears to be some kind of living organism that "tried to lift itself up off of the slide". Dr Madej also went on to say that she felt the organism "knew it was being watched", drawing the hypothesis that this could be related to Transhumanism, although she says she has "never seeen anything like this before".
Some pics below (courtesy of Dr. Carrie Madej and the Stew Peters Show):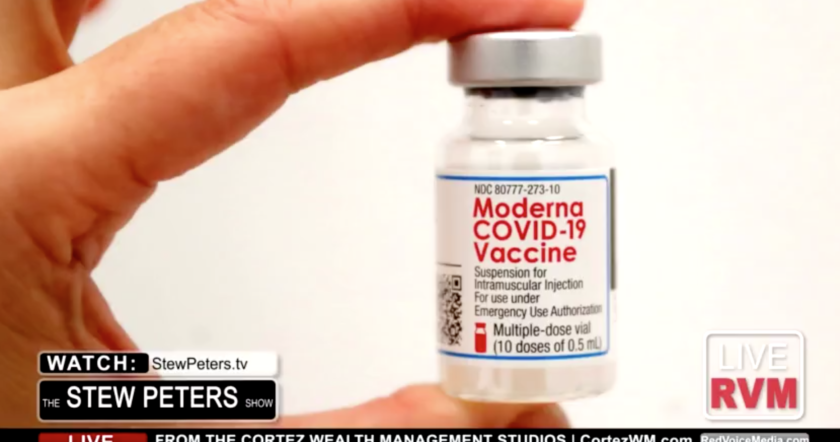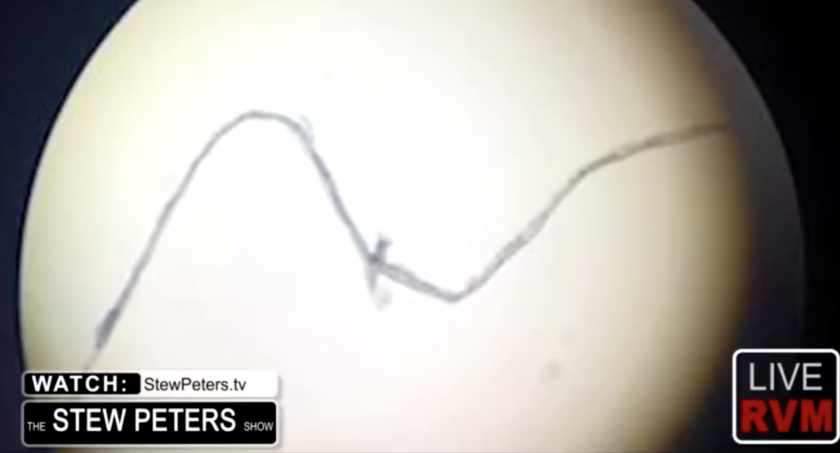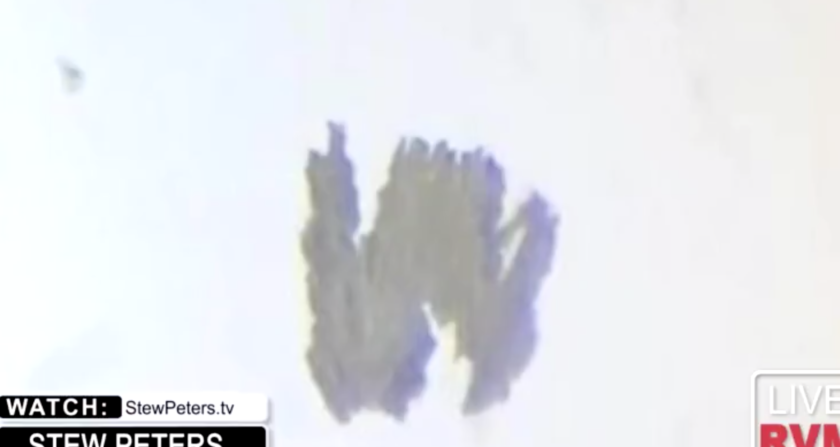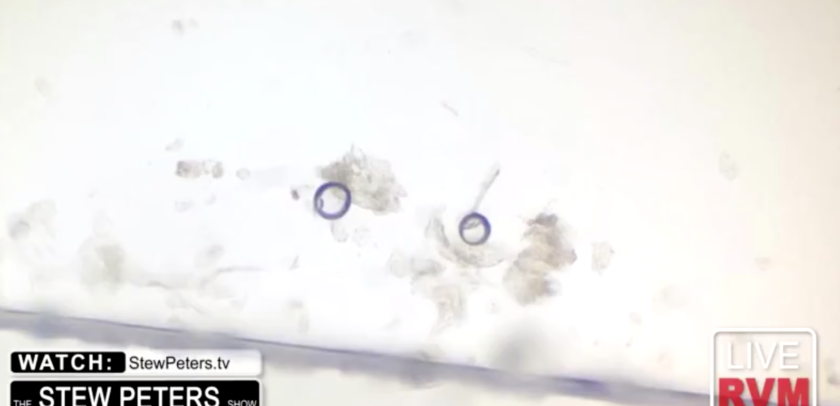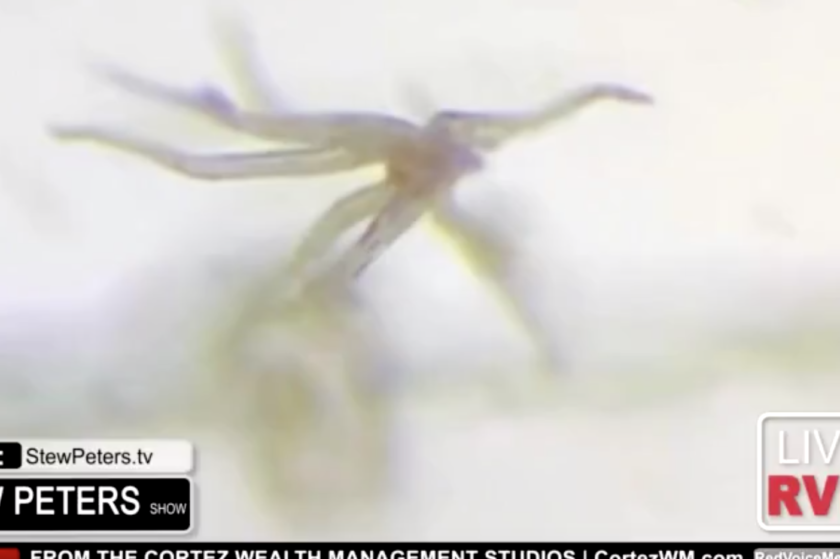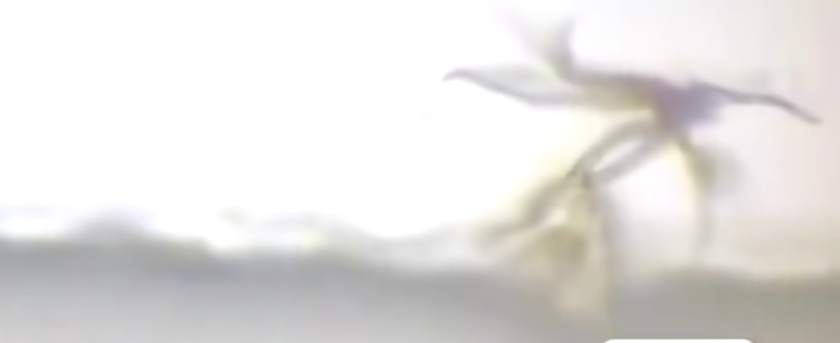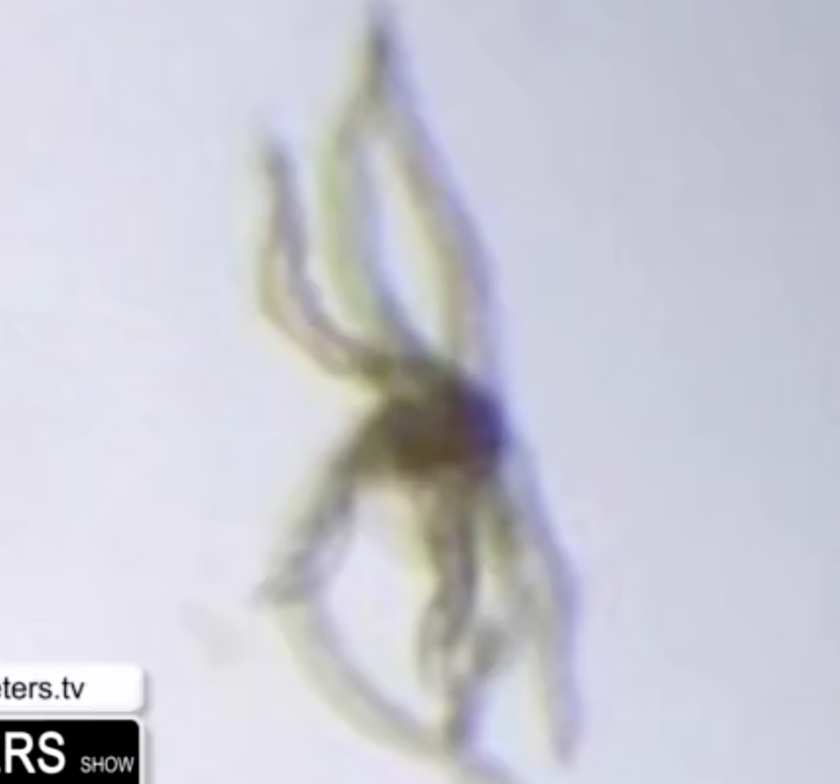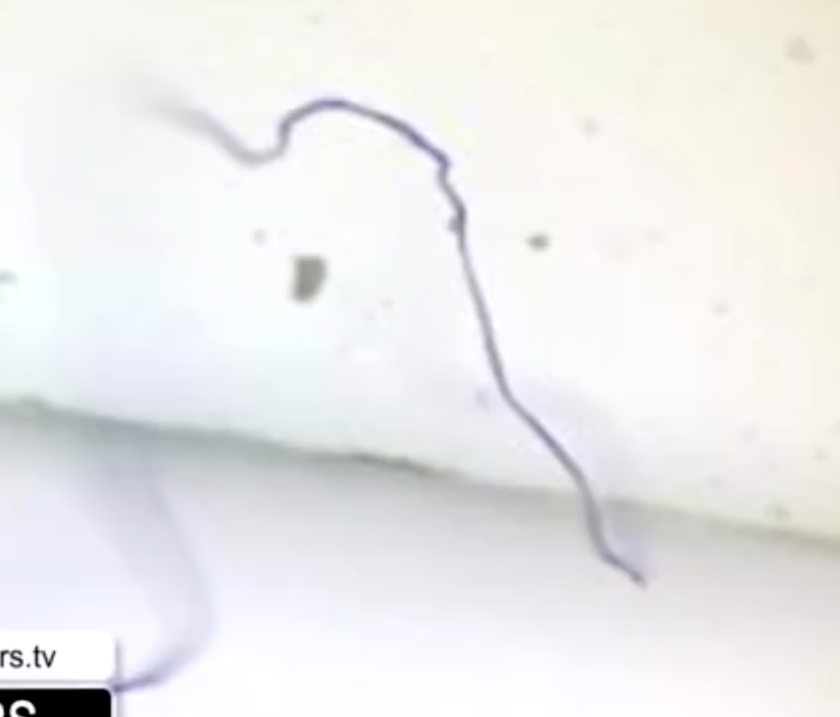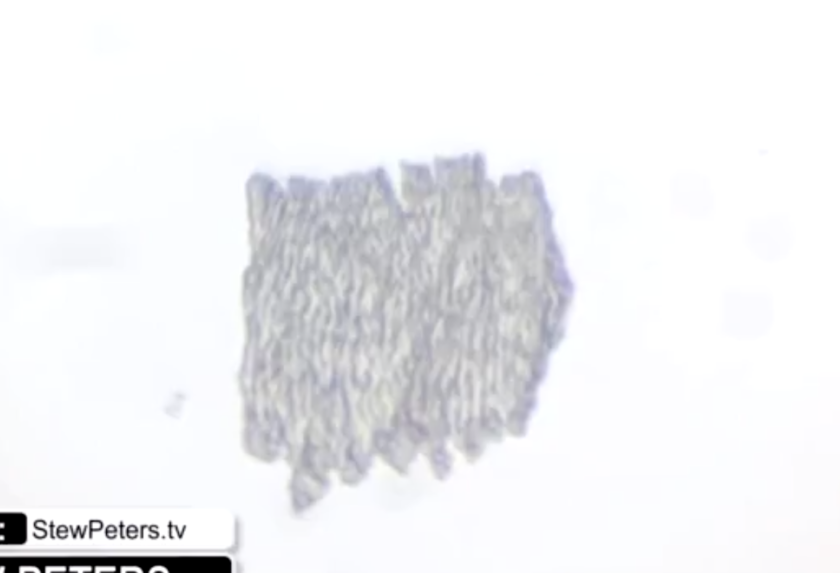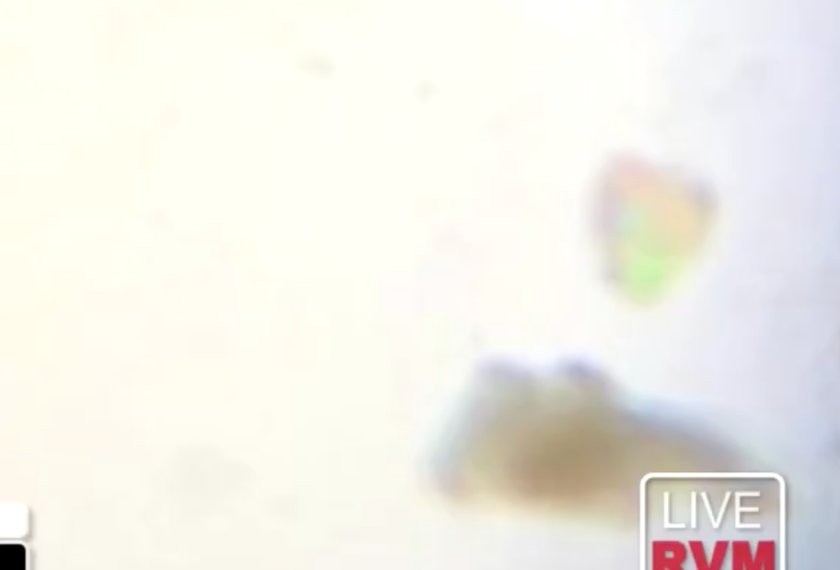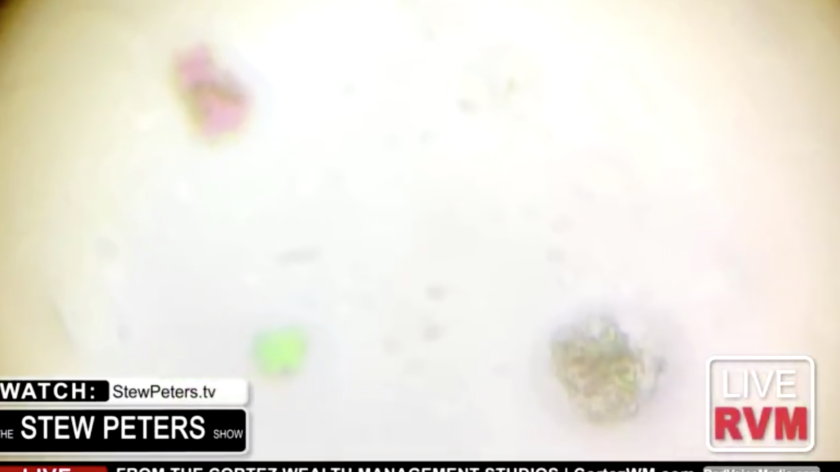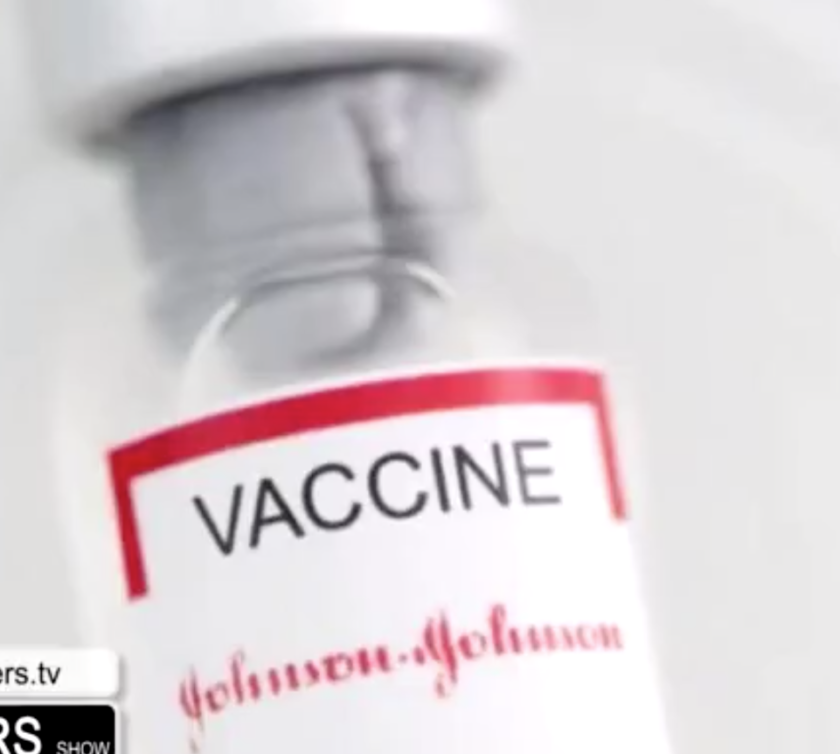 Support Truth Media
f you like the service we provide, please consider a donation. Every penny, dollar or pound helps us keep this vital service going!
Thank you!
#Dr-Carrie-Madej #Stew-Peters #Vaccine-Vials #Transhumanism #Moderna #Johnson-Johnson