CC Doctors Reveal Weird Structures Contained in The Vaccines
28th September 2021
The Corona Committee are asking how such strange components have come to be contained within the so-called vaccines? They consider that this may not be by accident as they are consistently found in the vaccine samples and also because they have looked at traditional vaccines which do not contain such unexplained particles and structures. They have looked at FSME, flu, measles, hepatitis B and nasal live vaccines, and have found nothing special in this context.
Excerpts, Corona Ausschuss, September 20, 2021.
(Konferenz der Pathologen Mediziner und Anwälte für Aufklärung vom 20.9.2021)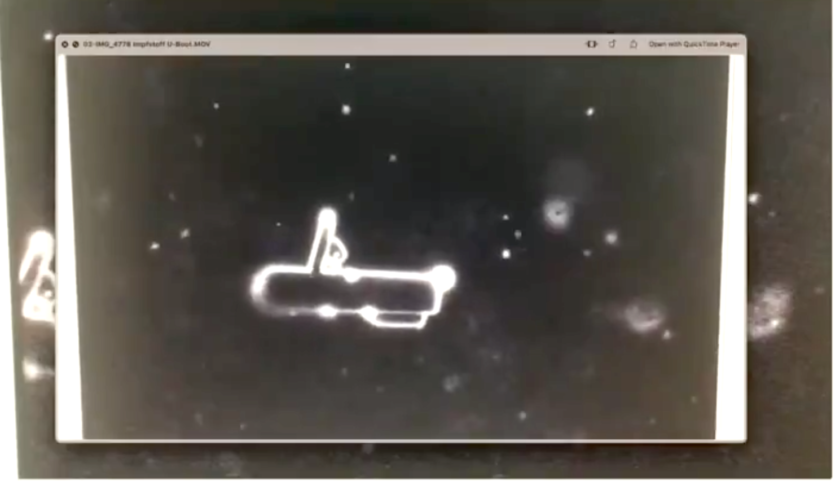 Source video:
———————————————–
Posted for educative purposes under THE FAIR USE NOTICE: These Videos may contain copyrighted (© ) material the use of which has not always been specifically authorized by the copyright owner. Such material is made available to advance understanding of ecological, political, human rights, economic, democracy, scientific, moral, ethical, and social justice issues, etc. It is believed that this constitutes a 'fair use' of any such copyrighted material as provided for in section 107 of the US Copyright Law. In accordance with Title 17 U.S.C. Section 107, this material is distributed without profit to those who have expressed a prior general interest in receiving similar information for research and educational purposes. For more information go to: http://www.law.cornell.edu/uscode​ "Copyright Disclaimer Under Section 107 of the Copyright Act 1976, allowance is made for "fair use" for purposes such as criticism, comment, news reporting, teaching, scholarship, and research. Fair use is a use permitted by copyright statute that might otherwise be infringing. Non-profit, educational or personal use tips the balance in favor of fair use." Disclaimer: 17 Notwithstanding the Provisions of Sections 17 U.S.C. @ 106 and 17 U.S.C. @ 106A, the Fair Use of a Copyrighted work for Educational Purposes- Not For Profit- Non-Commercial.
#Corona-Committee #Vaccine-Ingredients #BioNTech #Pfizer #Moderna