Update – Video Downloads & Streaming Temporarily Disabled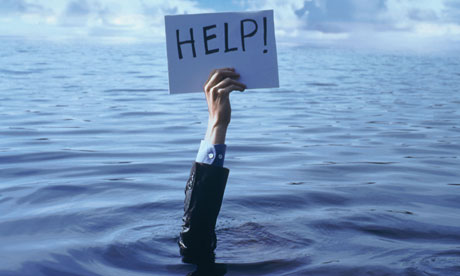 First the bad news. We've had to switch off all of the downloads and streaming for all of the videos temporarily due to server overload and having reached our download limits. The last week or so has just been insane with our visitor statistics skyrocketing off the bar charts!
The good news is that it is very exciting and encouraging to see so many visitors and people who are obviously demanding the type of content we are providing with this service.
We urgently need to upgrade the server package in order to keep allowing people to watch and download the videos. There have been between up to 300 GB per day of downloads and it was rising fast just prior to switching it off. Our limit is currently 500GB per month, now we're approaching that amount in less than two days!
Appeal
Keeping our servers going with content available for viewing and download is expensive and so we rely on donations to keep us up and running, so any donations you make are very much appreciated. Please consider making a donation to help us maintain this service:
Thank you!
Allan