Robonomics.network launches alpha-release in the Ethereum mainnet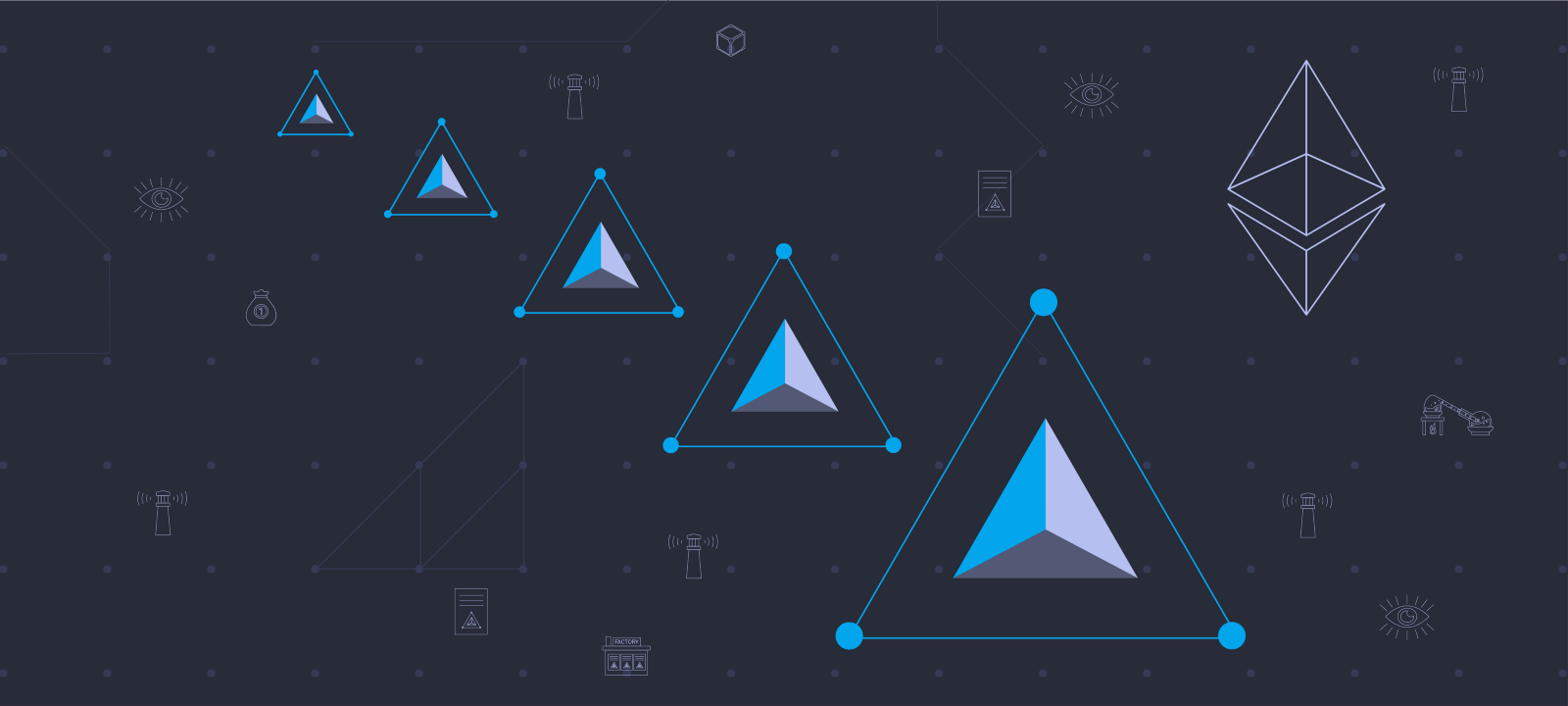 Robonomics.network launched their alpha-release in the Ethereum mainnet. This is a huge step toward launching a fully functional open source Robonomics.network protocol that can create:
– Decentralized IoT Data Marketplace: Trade data collected by IoT devices and sensors without intermediaries
– Industry 4.0: Direct communication between consumers and smart factories, as well as solely among smart factories
– Trackable Supply Chain: Transparent history of goods and services
– Autonomous Service Providers: Robot-performed services in smart cities
– Management tools for the mass production of services and goods through capital
– Launch of a global supply chain consisting of autonomous factories and logistics
According to Sergey Lonshakov, the Robonomics.network's main architect and visionary leader, "The fourth industrial revolution is under the flag of the total integration of CFS (cyber-physical systems) into mass production and provision of services. Our development allows us to decentralize these processes and exclude people from them. The future belongs to robots."
The core team is pleased to invite people interested in Robonomics and Industry 4.0 to join the community.
About the Company
Airalab is a team of developers and scientists specializing in the development of solutions using the Ethereum blockchain, and the Robot Operating System. In 2015 they presented a project about the direct economic relationship between a man and a robot "Drone-employee" via smart contracts, which was published on Airalab's core Github repository. DAO Factory was later developed and implemented into the project as DAO IPCI.
At the start of 2017 the company began to work on the doctrine of robot economics. Since the end of 2017 the core team has actively worked on developing open source Robonomics.network protocol. In autumn of 2018 the team plans to conduct a token sale.
About the Team
The core team consists of specialists in robotics, IoT, industrial automation and Ethereum smart contract development, to name a few. Their advisory board includes PhDs whose specializations range from system analysis, finance and an adjunct professor at Boston University: Sergey Lonshakov, Aleksandr Kapitonov and Aleksandr Krupenkin.
Additional Project Information
Blog (https://blog.aira.life/);
Twitter: (https://twitter.com/AIRA_Robonomics);
Telegram: (http://aira.life/chat);
Github Repositories: (https://github.com/airalab).
For more information contact: a.sexton@web3.agency
Please follow and like us: