An article by Allan Ewart on Medium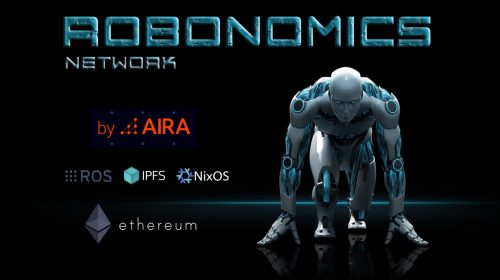 The Robonomics team at AIRALabAutonomous Intelligent Robot Agent Project by AIRALab are developing a platform designed to integrate Cyber Physical Systems (CPS) into the human economy for Industry 4.0 creators, Engineers and Smart Cities using the infrastructure of the Ethereum Network.
Industry 4.0 refers to the current trend of automation and data exchange in manufacturing technologies. It includes Cyber Physical Systems (CPS), the Internet of Things (IoT), cloud computing and cognitive computing. Industry 4.0 is commonly referred to as the fourth industrial revolution.
Read the full article on Medium here >>
Please follow and like us: